Overview
"eduroam" is a wireless LAN interconnected system for academic research institutions such as universities etc. Researchers visiting NITech can use our "eduroam" wireless AP with an account issued from belonging institutions.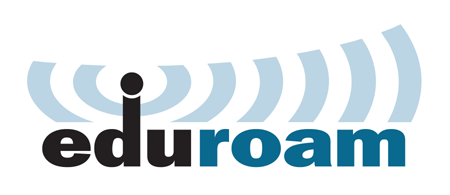 Service Area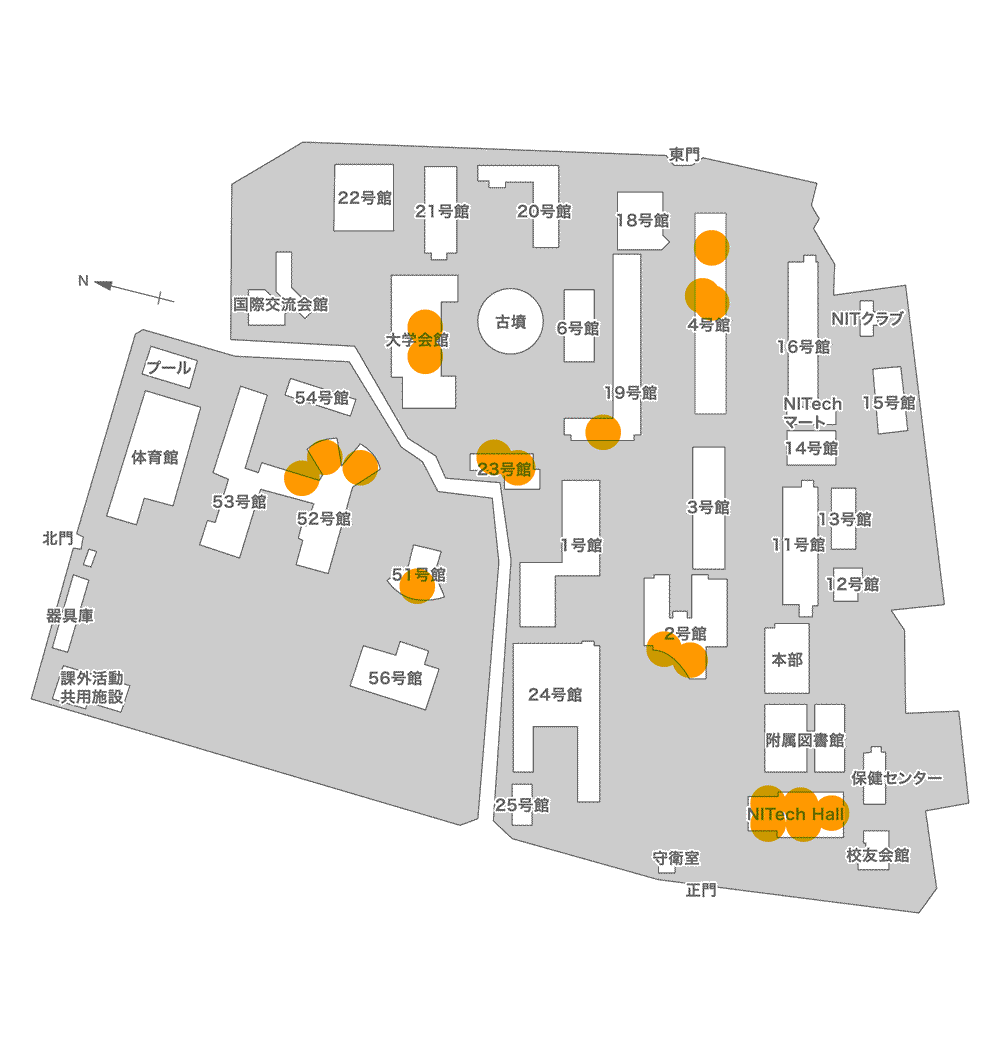 2nd Building B Wing 11th floor Lounge
2nd Building C Wing 1st floor 0211
2nd Building C Wing 3rd floor 0232
4th Building 1st floor Hall (Large Meeting Room)
4th Building 2nd floor Meeting Room 2
4th Building 2nd floor Meeting Room 3
19th Building 1st floor YUME Space
23rd Building 1st floor 2311
23rd Building 1st floor 2312
51st Building 5111
52nd Building 5211
52nd Building 5213
53rd Building 1st floor YUME Room
The University Hall 1st floor
The University Hall 2nd floor
NITech Hall 1st floor Entrance, Hall
NITech Hall 2nd floor Learning commons
Available connections
Communications of the following services are available at the above mentioned areas. Browsing websites limited for internal purposes and the library services for NITech staff are not available for visitors.HTTP,HTTPS,POP3,POP3S,IMAP4,IMAPS,SMTP,SMTPS,MSA,ICMP,PPTP,OpenVPN,SSH,IPSec NAT traversal,L2TP
How to use
Please confirm whether your belonging institution join the "eduroam" service.
Eduroam participants
Please bring a device (a smartphone or a laptop) into the above listed areas and detect a wireless LAN signal (ESSID) for "eduroam".
Please input necessary information for "eduroam" setting into your device.
In case the device used the "eduroam" service previously at other places, re-setting is no more required.
Please connect a wireless LAN "eduroam" and perform user authentication.
For user authentication, an account information (user ID and password) issued from your belonging institution is required.
A domain of your belonging institution should be included in a user ID.
When you succeed in authentication, a wireless LAN connection will be established.
Please run a web browser and confirm external connections.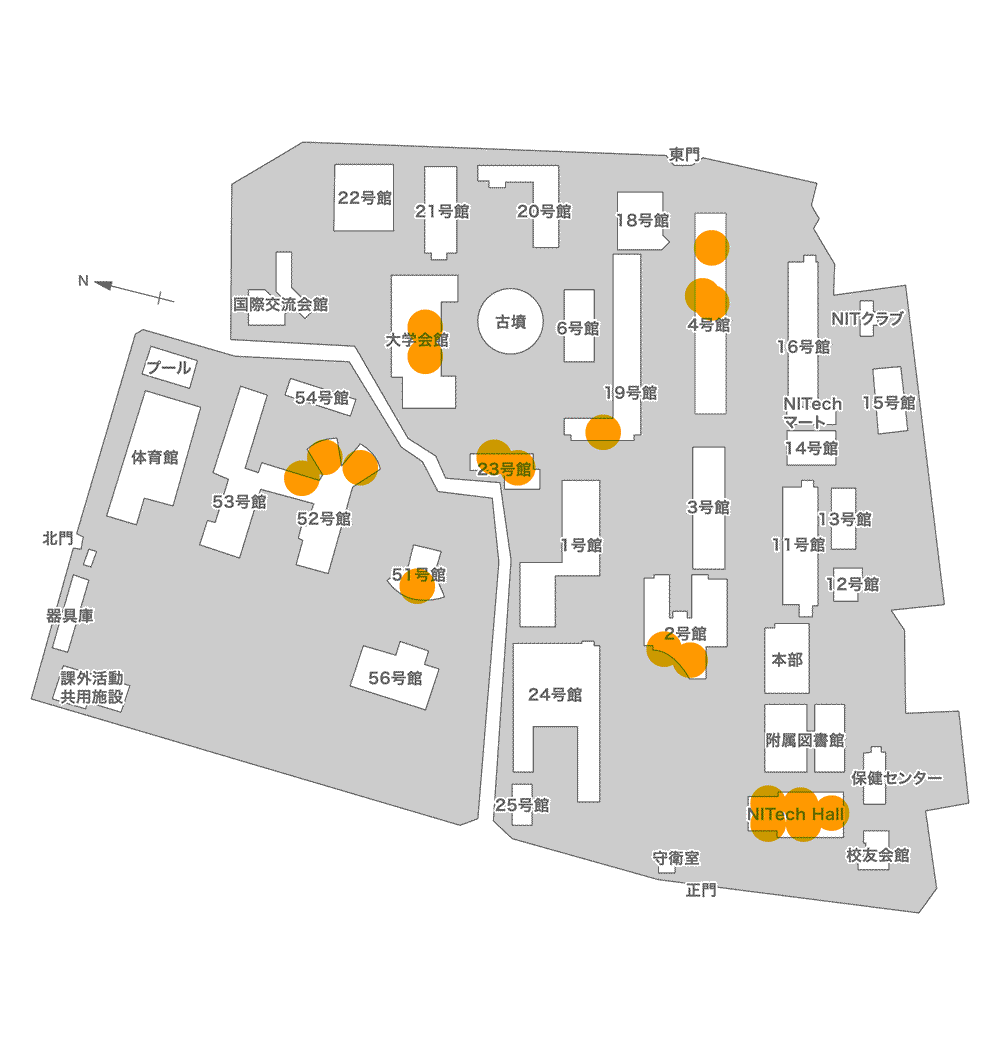 Close
Designed by INFORMATION TECHNOLOGY CENTER, Nagoya Institute of Technology. All Rights Reserved.